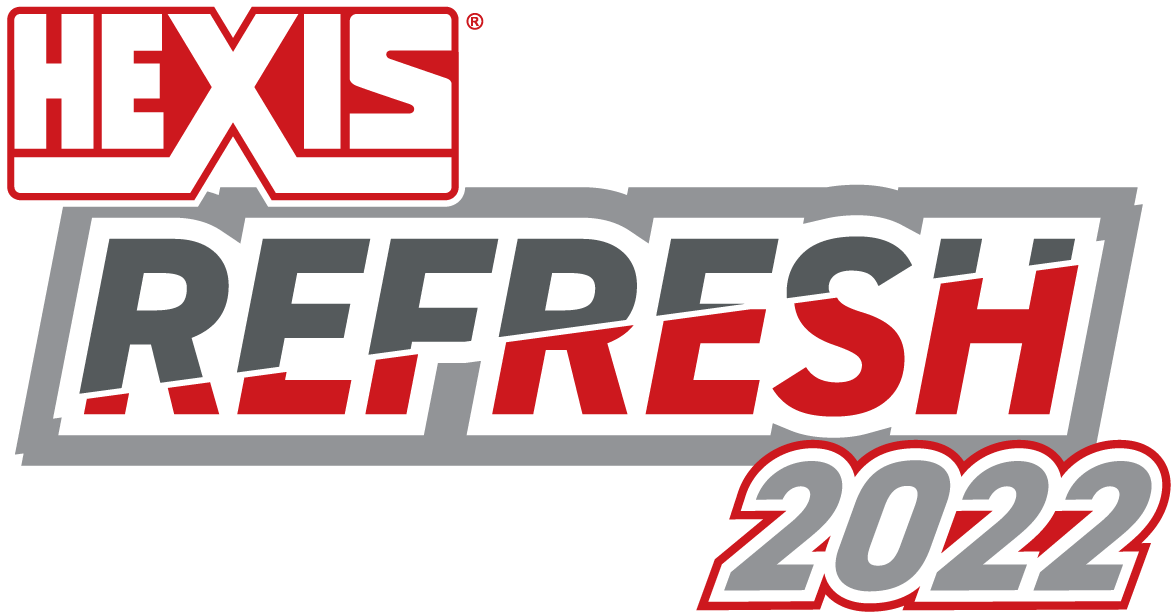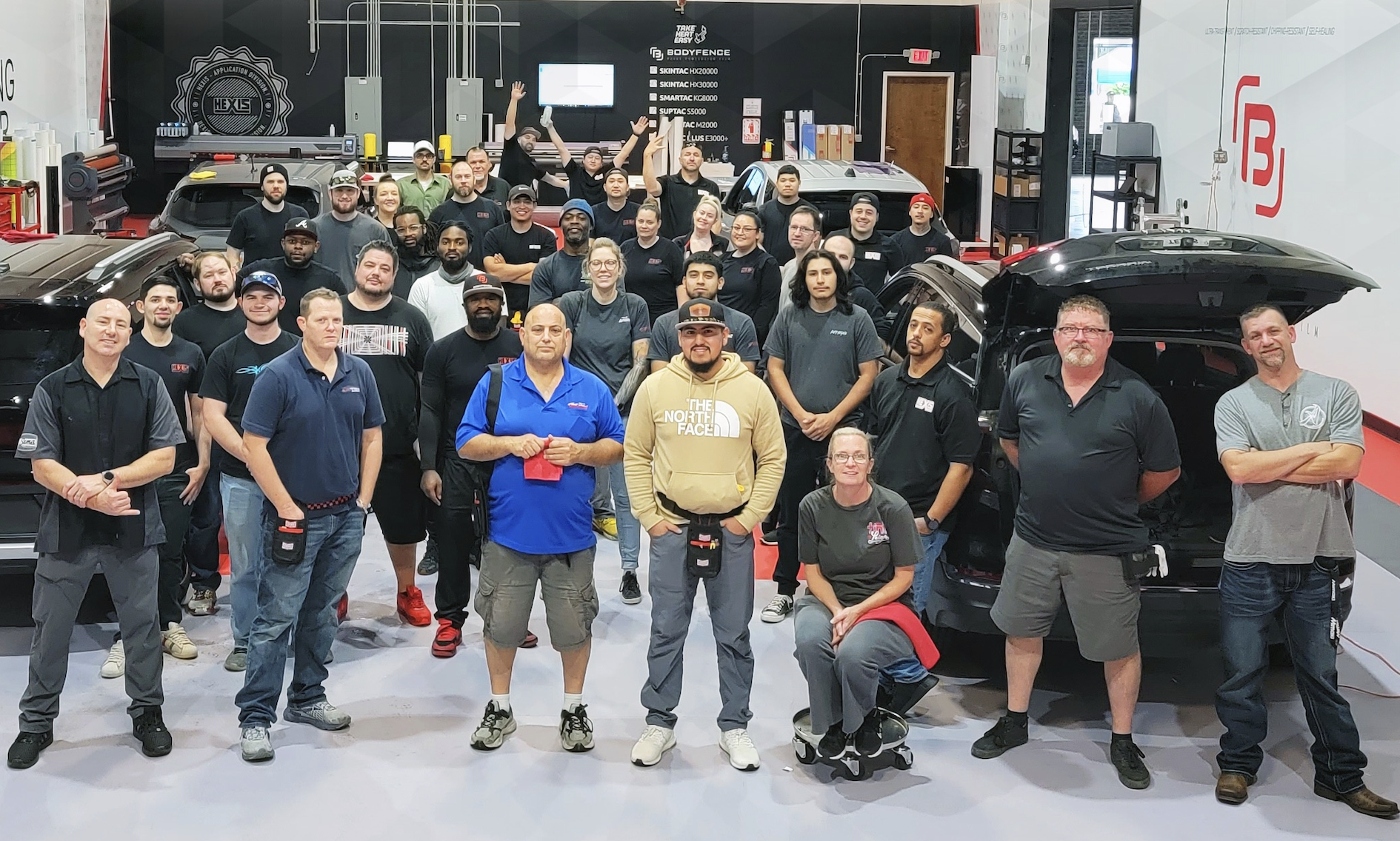 Thank you for attending a past HEXIS Training Course or Certification! As part of our customer service and continued support program, you are invited to a one-day Annual Refresh Training as a way to say thank you and to help you to continue to learn and grow!
If you have taken part in one of our training courses for BODYFENCE (paint protection film) or SKINTAC (color-change wrap vinyl) and would like to brush up on your application technique, come join us for a FREE one-day refresher course. Open to all previous HEXIS students! (Lunch will be provided.)
All HEXIS Certified Trainers will be present to answer specific questions, recap on tips, tricks and techniques working with our film. This event is a great opportunity to network and connect with industry professionals.
To reserve your spot, please fill out the form below.
➡ Date: December 17, 2022
➡ Time: 9:00am-3:00pm
➡ Location: HEXIS Americas Training Center 850 Progress Center Ct. #150 Lawrenceville, GA 30043
➡ Cost: Complimentary
* As a friendly reminder; the HEXIS Refresh Training is only available and open to past HEXIS training students and certification participants.
**All attendees and students are encouraged to bring their own application tools for this private event.
PLEASE RSVP YOUR PARTICIPATION BY DECEMBER 12, 2022.