.
.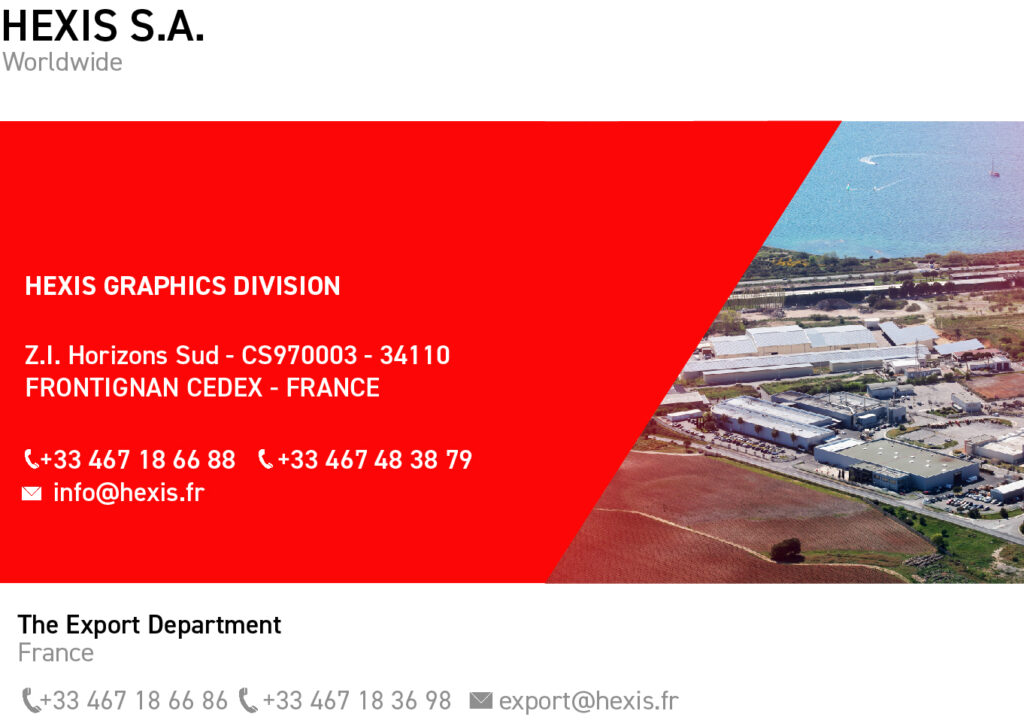 COMPETE TO WIN $3,000.00 IN CASH!
Wrap Battle Details:
4 Wrap Battles per day (1 versus 1) with the THE190EVO Cast Printable vinyl with PC190M matte laminate.20 minutes per Battle.
Only 24 'Competitor' spots are available.  To sign-up, fill out the form below.  By submitting the form below, you are not confirmed to compete in the Wrap Battle.  A HEXIS representative will contact you to confirm your status of 'Competitor' or 'Reserves.'
12 'Reserves' Spots are available, in case of any no-show competitors.  If a competitor is a no-show or drops-out, an Alternate Spot will be contacted to fill the spot.
Basic wrap tools will be provided to each Competitor (1 felt squeegee, 1 pair of gloves, 1 knife, 1 heat-gun, and prep solutions).  Competitor may bring their own tools – no heat torch is allowed.
Competitors must show up 20 minutes before their scheduled battle time – to prepare and go over rules.
A HEXIS rep will monitor each Wrap Battle from start to finish.
Both Competitors will start at the same time.
Scoring and judging:
Scoring and judging will be determined by a Certified HEXIS Trainer after the Battle is complete.
Each Competitor will start the Wrap Battle with 100 points. 
5 points will be deducted for every discrepancy (includes but not limited to): fingers, overheating, over-stretching, bubbles, unnecessary tears/cuts, etc.
If the panel is not completely trimmed by the end of the battle, competitor is automatically disqualified.
The panel should look like the image below – once the wrap is complete and installed correctly.
The Competitor that scores the highest, for that day, will move on to the Semi-final or Final on Friday, November 5th.
The Competitor that scored the highest overall will move onto the Final.
The Final Wrap Battle will be held on Friday, November 5th at 1:30pm. 1 versus 1.