BODYFENCE PPF TRAINING AND CERTIFICATION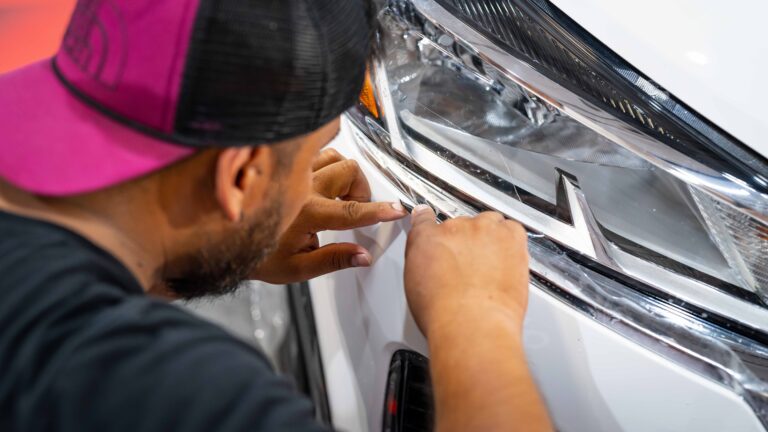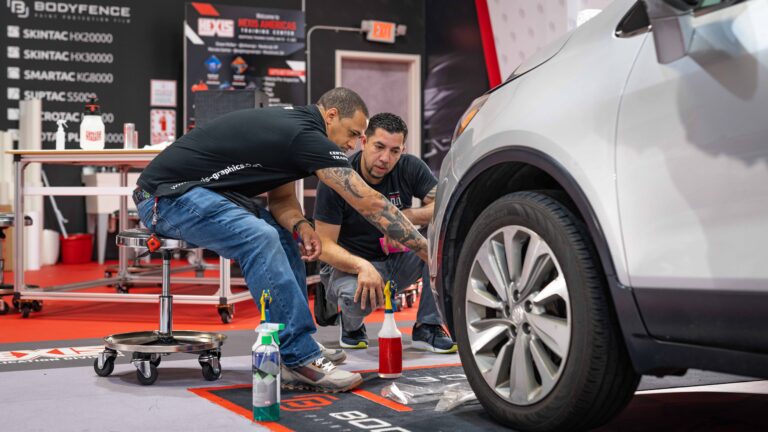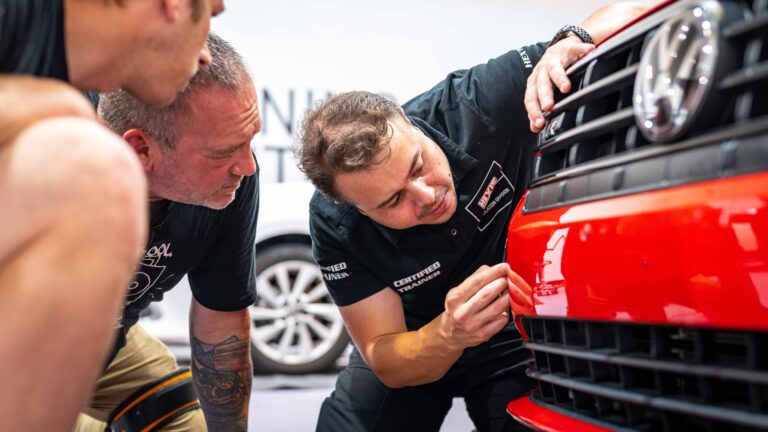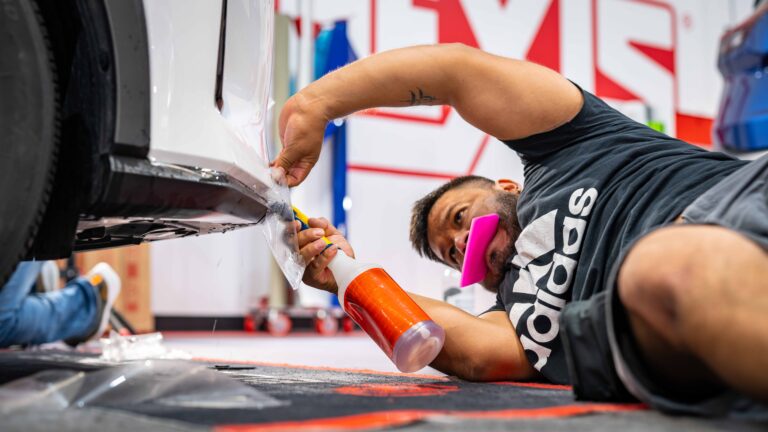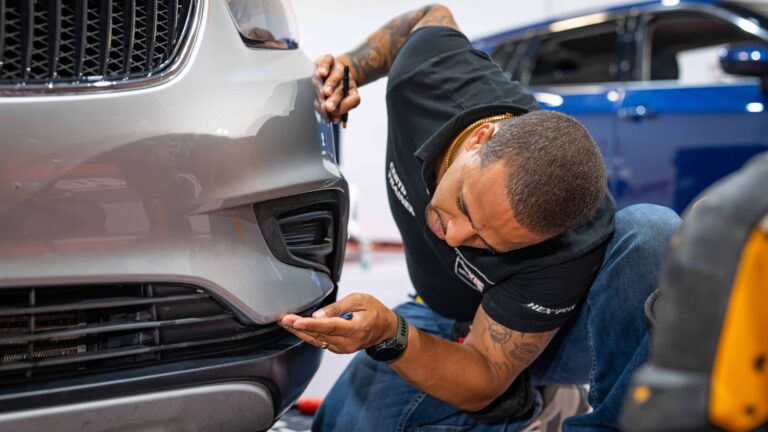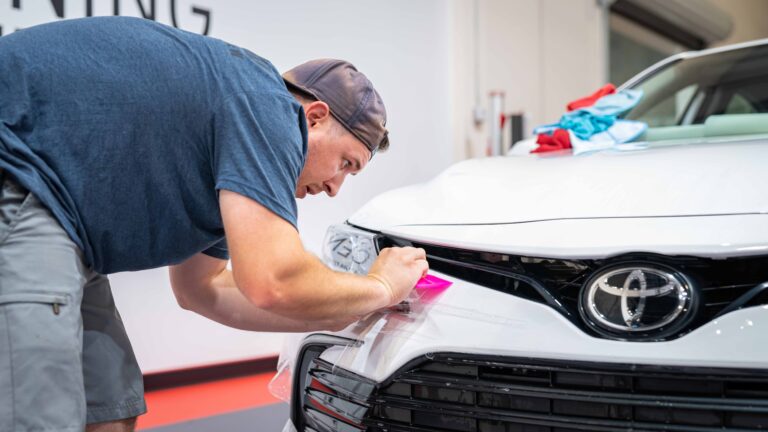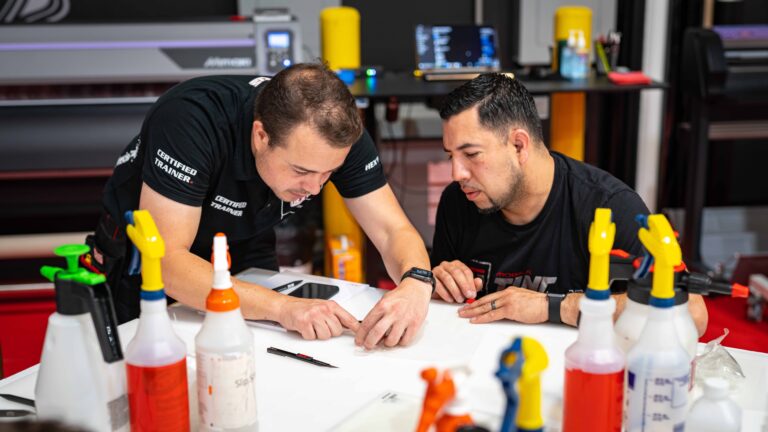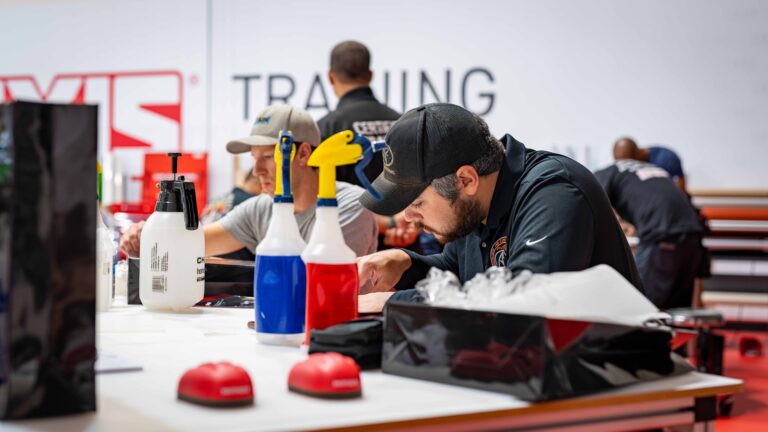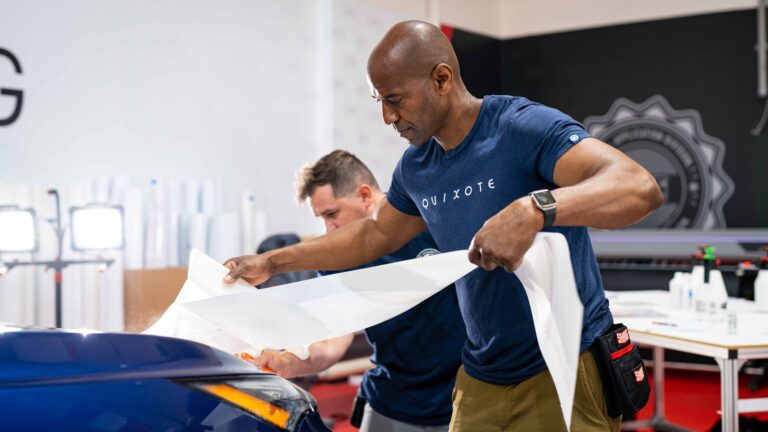 Paint Protection Film (PPF) has come a long way and products are constantly innovating – don't fall behind, be ahead of the curve, and earn your fair share of the protective film market!  Attend our BODYFENCE Training Course and learn the composition of BODYFENCE Paint Protection Film, learn specific & challenging install techniques, become more efficient, and deliver high-quality installs to your customers.  Sales and Business education is also provided. 
Our Certified HEXIS Trainers own/operate protective film shops and will give you all of the real-life knowledge to become a better installer and take your sales & marketing to the next level.
What are you waiting for?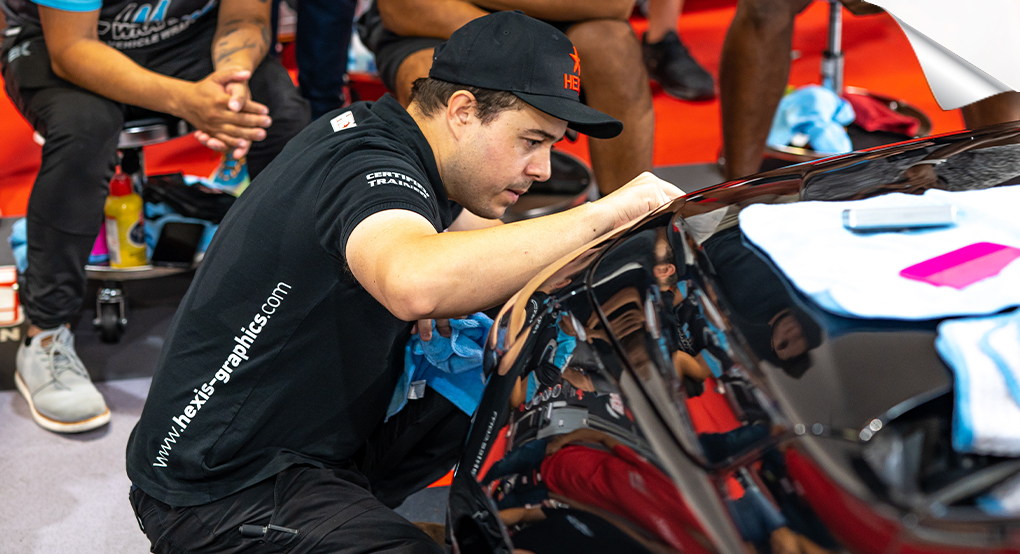 This 3-day, 1-on-1, hands-on training will give you all of the knowledge you need to avoid mistakes and deliver high-quality installs.  Our curriculum was specifically created by our Certified HEXIS Trainers – for you. 
Great for beginners and experienced installers.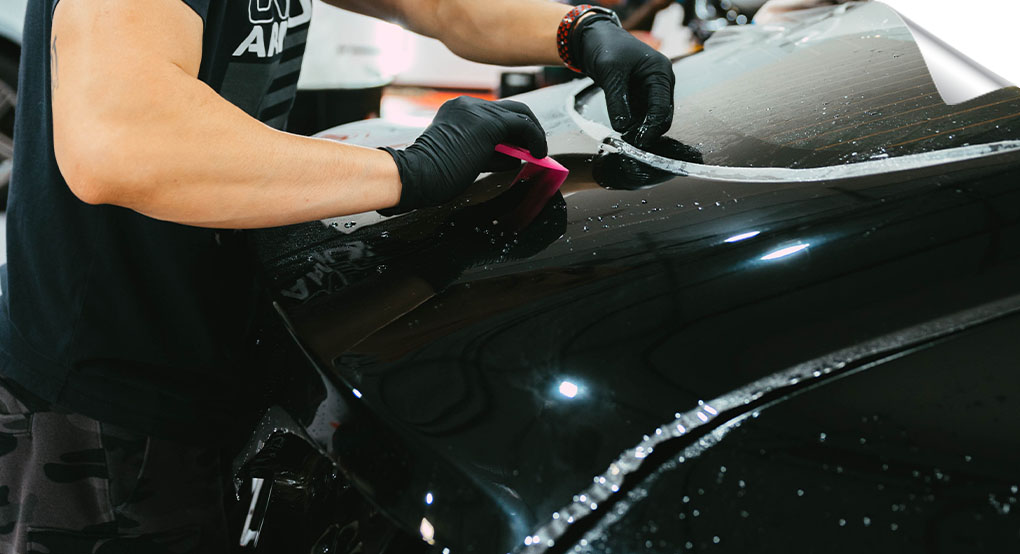 ADVANCED BODYFENCE TRAINING
2 days of advanced training.  You will learn hands-on on difficult vehicles that you can expect to roll into your shop.  Avoid the mistakes that many installers make, ask questions/get answers, and further your skillset.  Click below to review the course specifics.
Recommended for experienced professionals.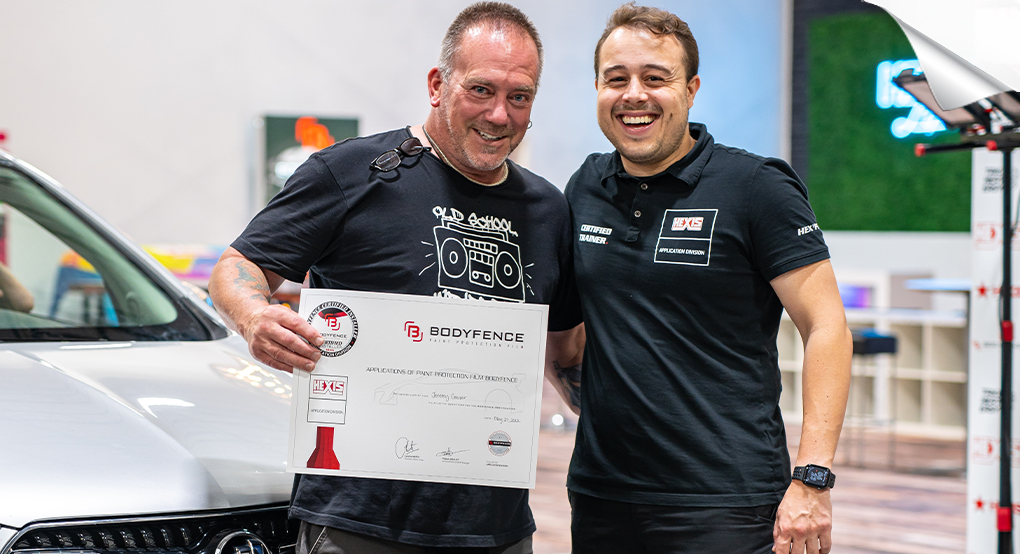 Test your skills and earn the title of 'CERTIFIED INSTALLER.'  You will also receive benefits, perks, and special invitations from HEXIS.  For more information, click below.
Reserved for BODYFENCE users.